본문내용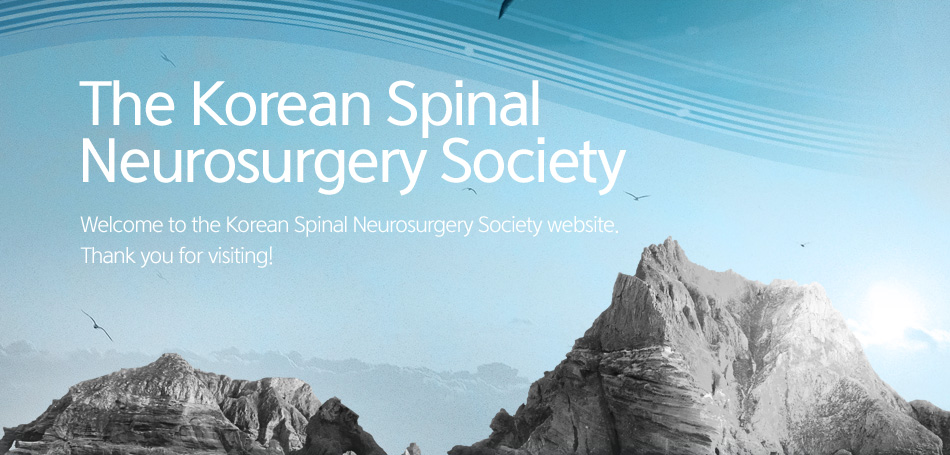 Welcome Message

Dear distinguished members, Ladies and Gentlemen,
I am Dr. Eun-Sang Kim, the 23rd President of the Korean Spinal Neurosurgery Society (KSNS). I am very greatly honored to be President of the representative society on spinal disorders in Korea and I also feel a strong sense of responsibility at the same time.


Our society, KSNS, was founded in 1987, passed a generation of 30 years, and has achieved wonderful growth. Many members are already playing a major role in the many international academic organizations. A number of international conferences have been held successfully and will be held in Korea. Our society has leapt with a total number of members of more than 1,900 as well as has been recognized as one of the leading spine societies from the many countries in Asia, US and Europe. The "Neurospine" (formerly, Korean Journal of Spine), the official journal of our society, launched last year, and also became the official journals of the Asia Spine, Neurospinal Society of Japan, Taiwan Neurosurgical Spine Society...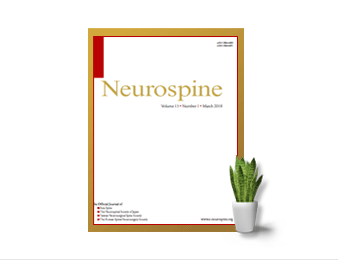 Secretarial Agency

Department of Neurosurgery,
# 407, Dong-A Villate 2nd Town,
350 Seocho-daero, Seocho-gu, Seoul